Portable anti-cursor cord
It is suitable for temporary demarcation of traffic markings for road diversions, and short-term use of reflective signs on indoor and outdoor ground.
Product model: L1011X
Product introduction:
The portable reflective tape is a new type of reflective material made of high-refractive glass beads, wear-resistant layer, substrate, adhesive, release film, etc., and its thickness is about 0.6mm.
Product Features:
The surface of the product is equipped with glass microbeads, which has the effect of reflecting, non-slip and abrasion resistance. Portable reflective tape is a short-acting product, and its service life is usually 1-3 months.
Application range:
The product is suitable for the temporary construction of traffic markings when the road is changed, and the short-term use of reflective signs on the indoor and outdoor ground.
Conventional specifications:
Standard length: 60m/roll Standard width: 10cm, 15cm, can be customized according to customer requirements.
Product color:
White, yellow, red, blue, black, green, etc.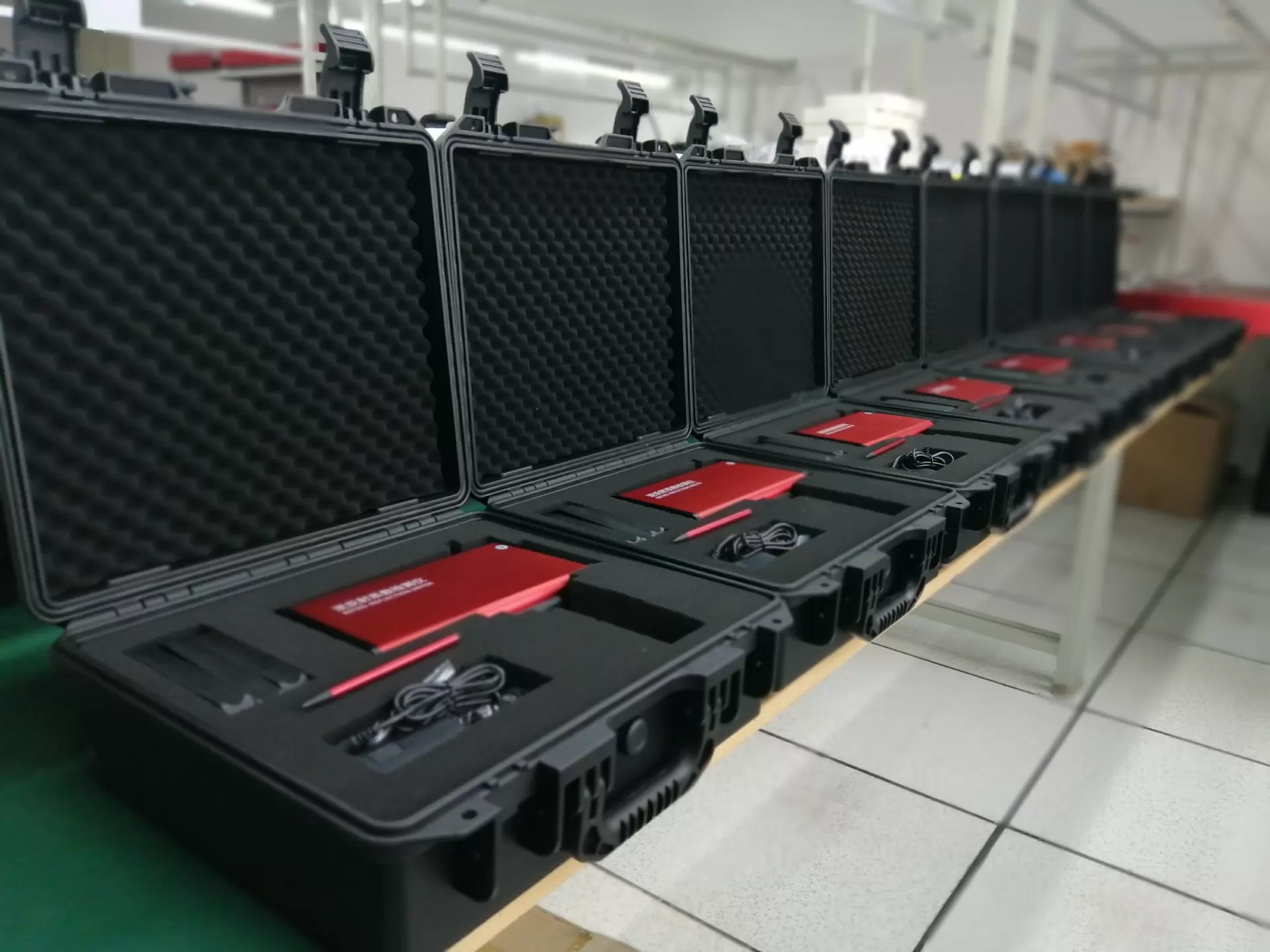 Submit Form