Model 932 portable multi-angle retroreflection coefficient tester
The American RoadVista-932 series is a portable retroreflective tester designed for field operations and laboratory analysis. The 932 series is designed to test the retroreflective coefficient value (RA) of reflective materials, including the color standard for road safety signs at night (CIE) 1931xy), high-brightness reflective safety clothing and other reflective materials.
The patent-pending technology applied in the 932 series allows the user to accurately inform the user of the actual retroreflective coefficient value of the reflective material after easily pressing the test button. In addition, it can also test whether the color of the reflective material conforms to Color definition standards.
Features:
• Simple operation, can test various types of reflective materials
• Comply with ASTM, CIE, ANSI, BS, EN & DIN technical specifications
• Observation angle 0.2°to 2.0° continuously adjustable
• Incident angle -45° to +45° continuously adjustable
• Universal standard "A" light source
• Only one calibration board is required, without any calibration parameters
• Independent power supply and battery
• Digital touch color screen display
• Built-in Bluetooth transmitter
• USD interface
• Built-in mean calculator
• Built-in memory that can store 32000 sets of test data
• Original foam box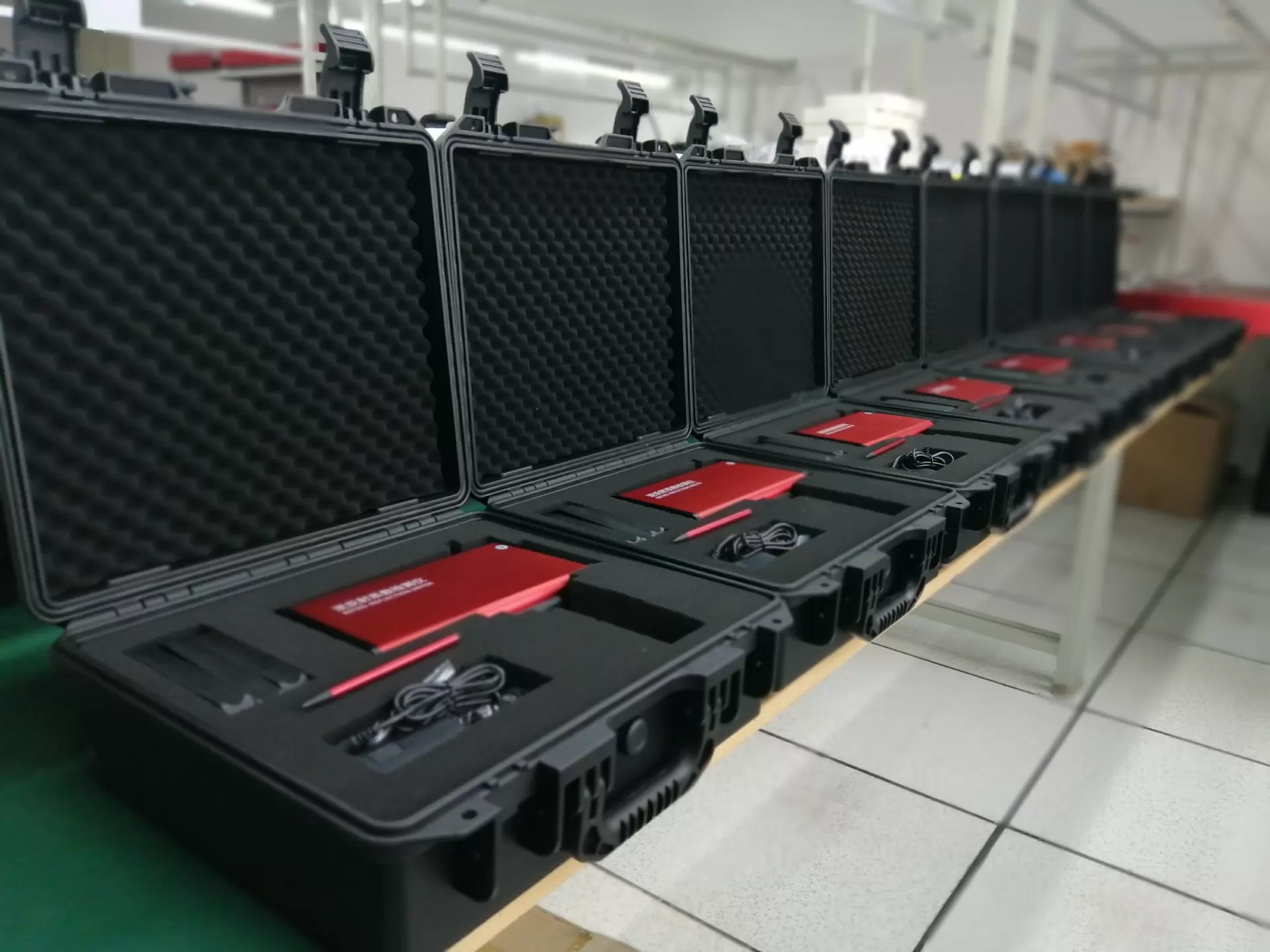 Submit Form